What We Offer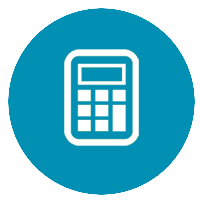 Inventory based Accounting package
Inventory management in Capital Pluz tracks the value of your inventory and improves stock control. For advanced small business inventory management.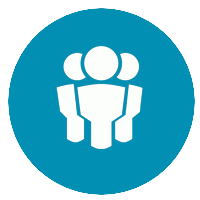 Online software for multi branching shops.
Capital Pluz Multi branch management software manages all your business chains in a systematic order and manages all your accounts.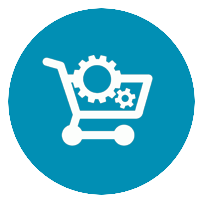 Software for online trading with e-commerce.
Electronic commerce, commonly known as e-commerce or eCommerce, consists of the buying and selling of products or services over electronic systems such as the Internet and other computer networks.
Welcome To Capital Pluz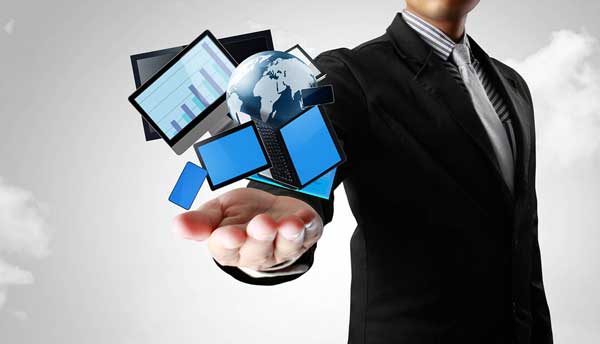 Capital Pluz Software Solutions
Capital Pluz Software Solutions was founded in 2004 is based in Kottayam,Kerala, India. Our Company operates as product engineering and enterprise solutions company in India and internationally. Services include product development, testing and quality assurance, sustenance, embedded services, enterprise applications, customer relationship management applications, and enterprise information management applications, Web content management system, Web Services. Your products are providing innovative systems, management software designed to reduce costs, increase productivity and mitigate risk.
"ready to use software for any kind of business"
© 2016 Roasting. All rights reserved | Design by Risemtech